Committee Members and Bios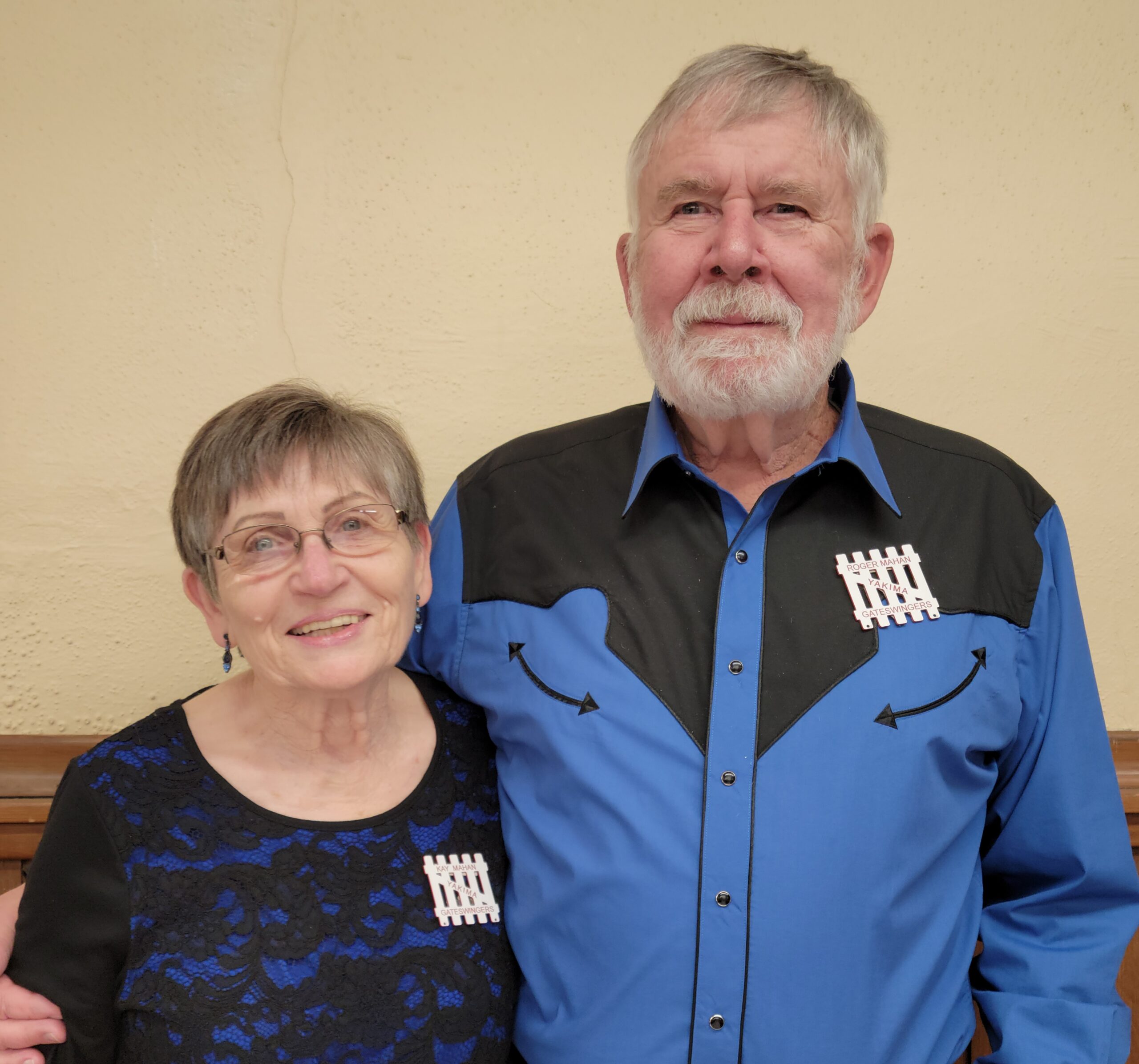 Kay and Roger Mahan,
Festival Chair / Ways & Means
Kay and Roger have served as club, council, state and state festival officers since 1996. We are lucky and thankful to have them leading our festival.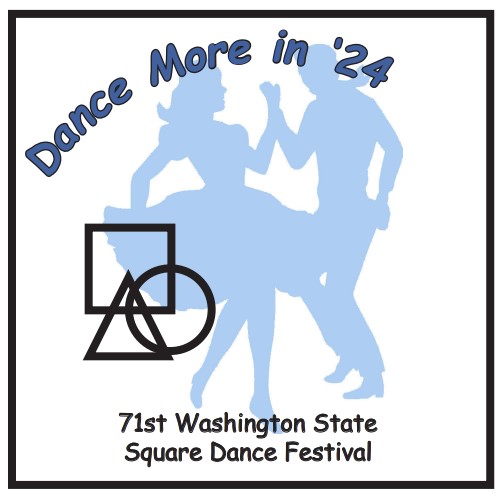 Gene Currier,
Festival Co-Chair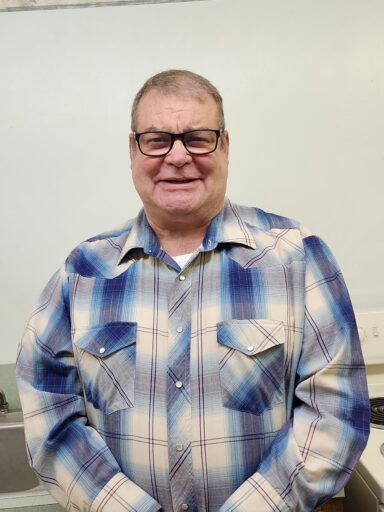 Dave Boggs,
Leadership Chair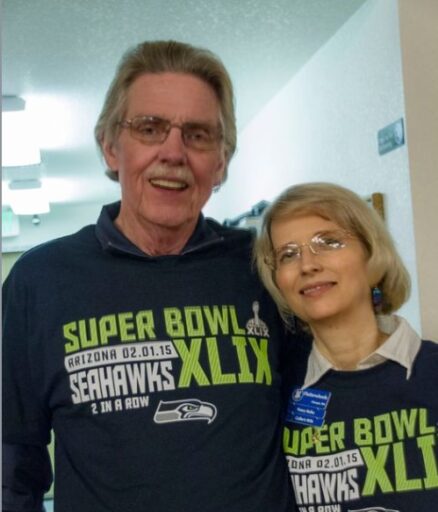 Glen Raiha,
Caller Coordinator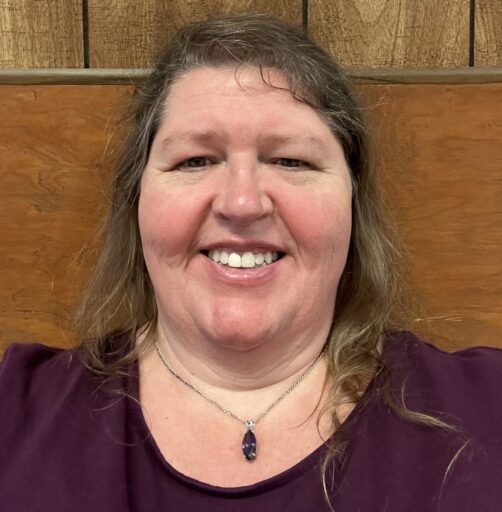 Rochelle Catt,
Cuer Coordinator
Rochelle started Cuing rounds since 2013. She has been a Cuer Coordinator for California State Festival, USAWest, and now Washington State Festival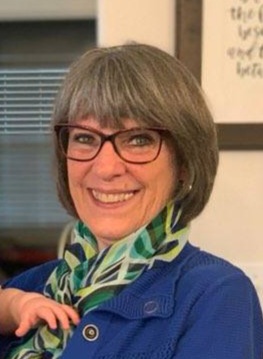 Mary Dart,
Clogger Coordinator
Mary has been Clog dancing for 41 years and Teaching for 34 years. She teaches and cues for the Tanglefoot Cloggers in Olympia. Other then clogging, Mary enjoys golfing, sewing, and fishing with her husband Jim.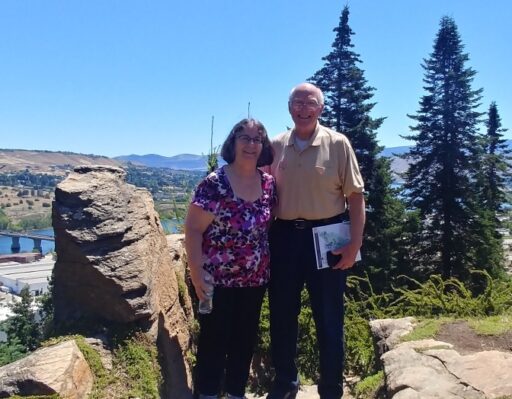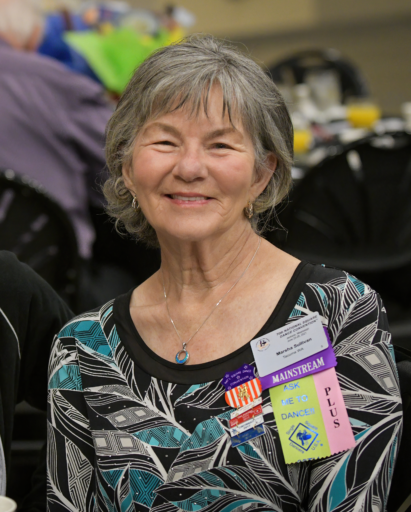 Marsha Sullivan,
Treasurer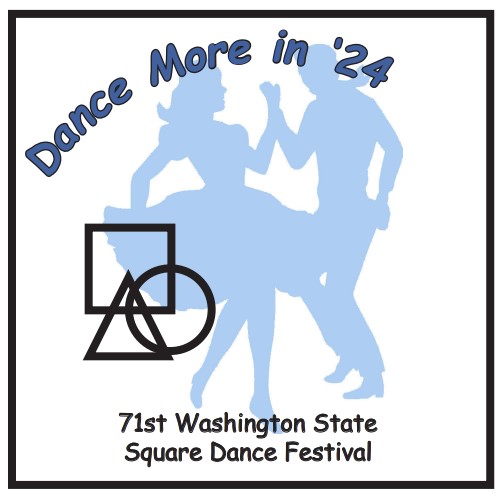 Larry Kershner,
Badge Dance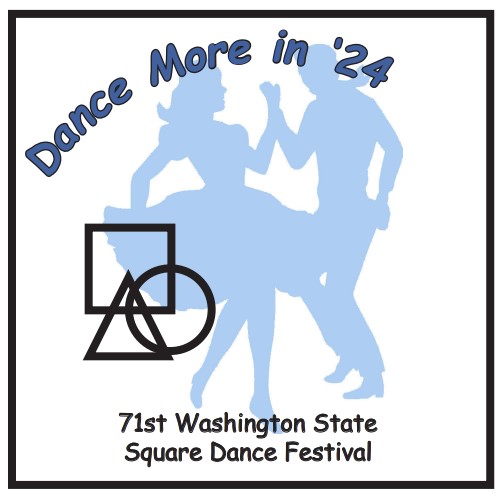 Paul Gonseth/Roger Mahan,
Facilities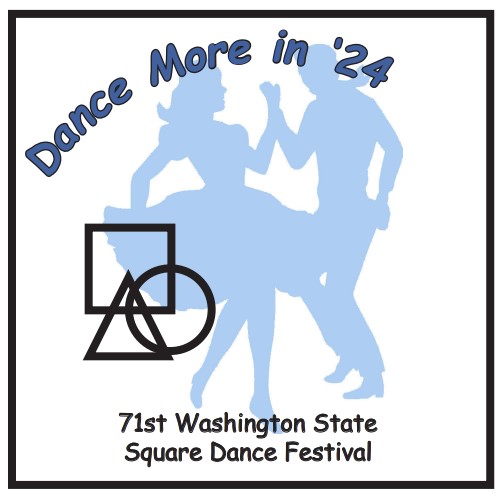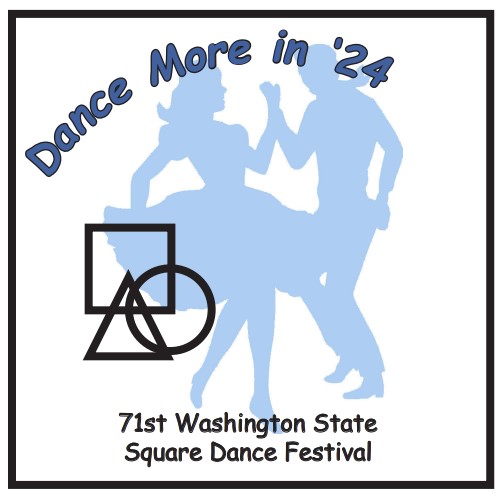 Kathy Chase,
Program Book / Registration Form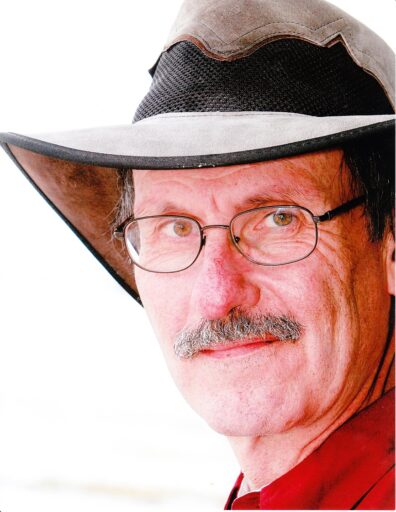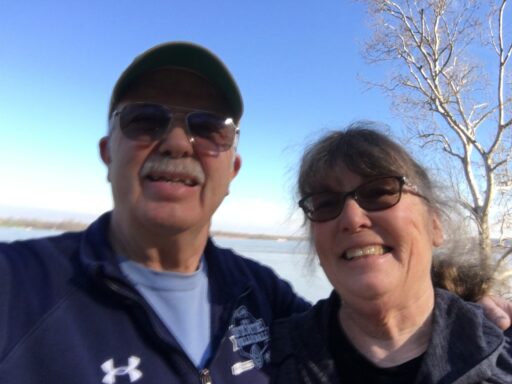 Ken & Cathy Moller,
Registration
Ken has been square dancing since 1979 and Cathy since childhood. Both have been officers of several clubs and Councils. They love to travel, play in the ocean and spend time at the lake.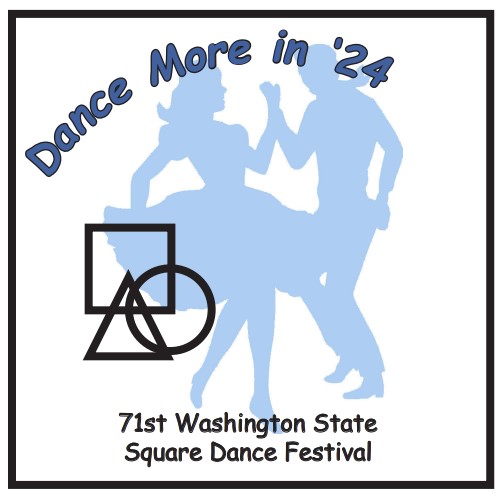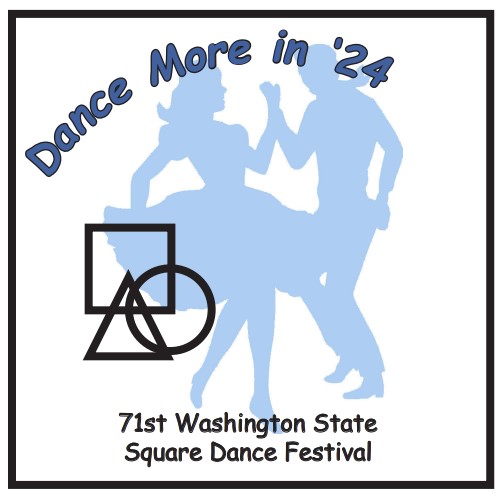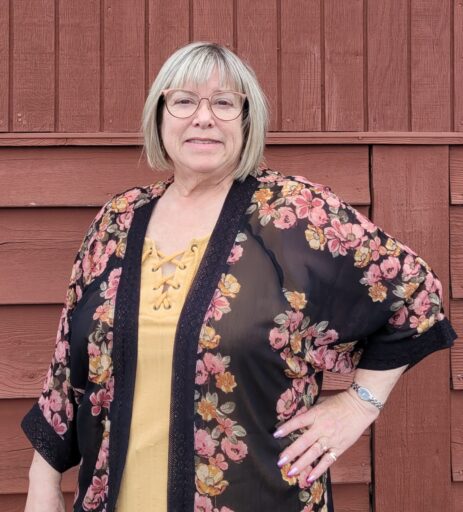 Janice Sisley,
Solo Events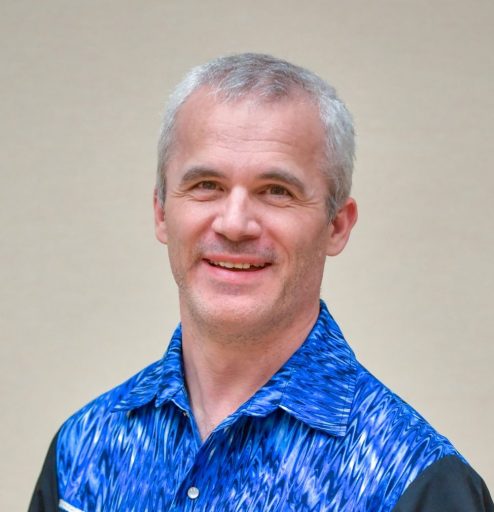 Brett Kappenman,
Sound
You may not know this, but Brett has danced at the halftime shows for the Seattle Seahawks and the Seattle Sonics. He's choregraphed dozens of pre-teen and teen dance exhibitions over the years and in the past ten years, two flash mobs. Brett estimates he's taught over 500 kids how to square dance, exposed thousands of adults and kids to square dancing and coached dozens of kids how to call.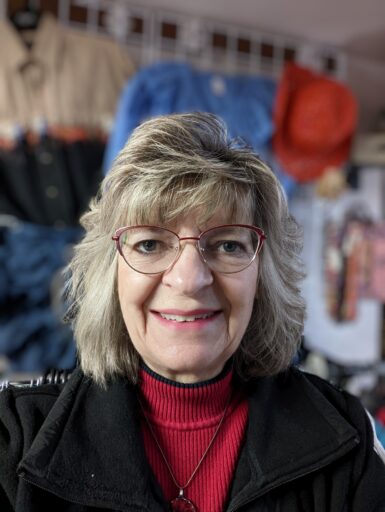 Leo Catt,
Webmaster
Leo started dancing at a very young age and started calling in 2005. He loves his wife, Rochelle, and his 2 dogs Molly, and Blackberry (BB)